The Little Flowers of St Therese
The Little Flowers of St Therese is a safe and fun community for young girls under 18.
We meet once a month for prayer, food, fun activities and friendship.
If you are interested in joining or would like further information, feel free to contact May / Tirzah at [email protected] .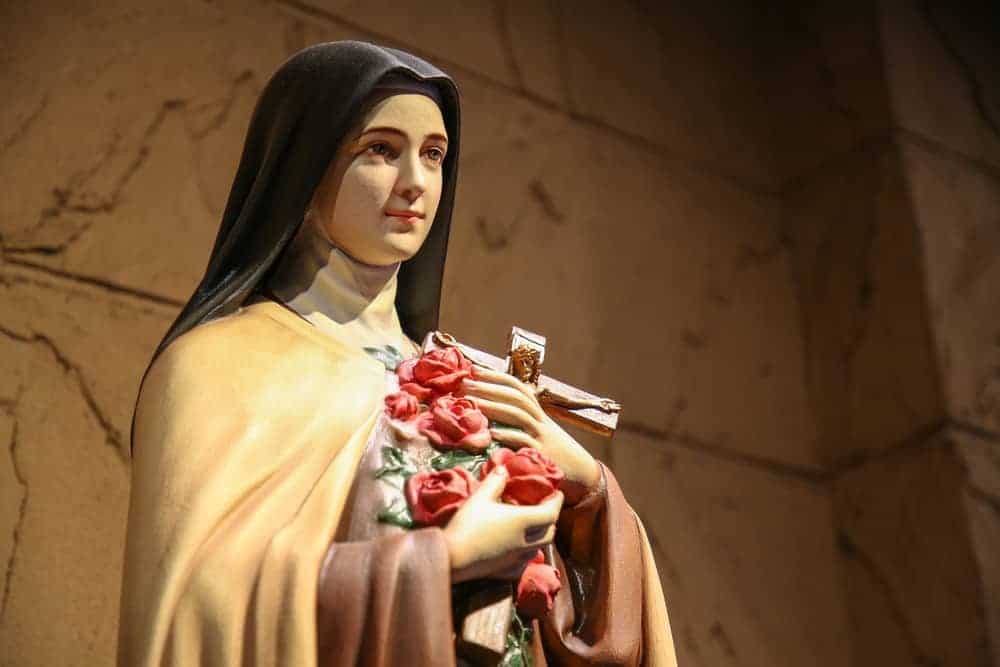 ---
Coming up
Back to School – Aesthetic Stationery
We will enjoy a shared lunch, followed by a day of decorating our school stationery and crafting bookmarks, journaling, etc.
Sunday 12 Feb, 12:00pm to 3:00pm
St. Anne's Hall
Bring
Food, BYO School Stationery, Craft materials (card, paper, pencils etc)
Bring any stationery you would like to decorate! Bring colouring pencils and decorative materials to style your work!